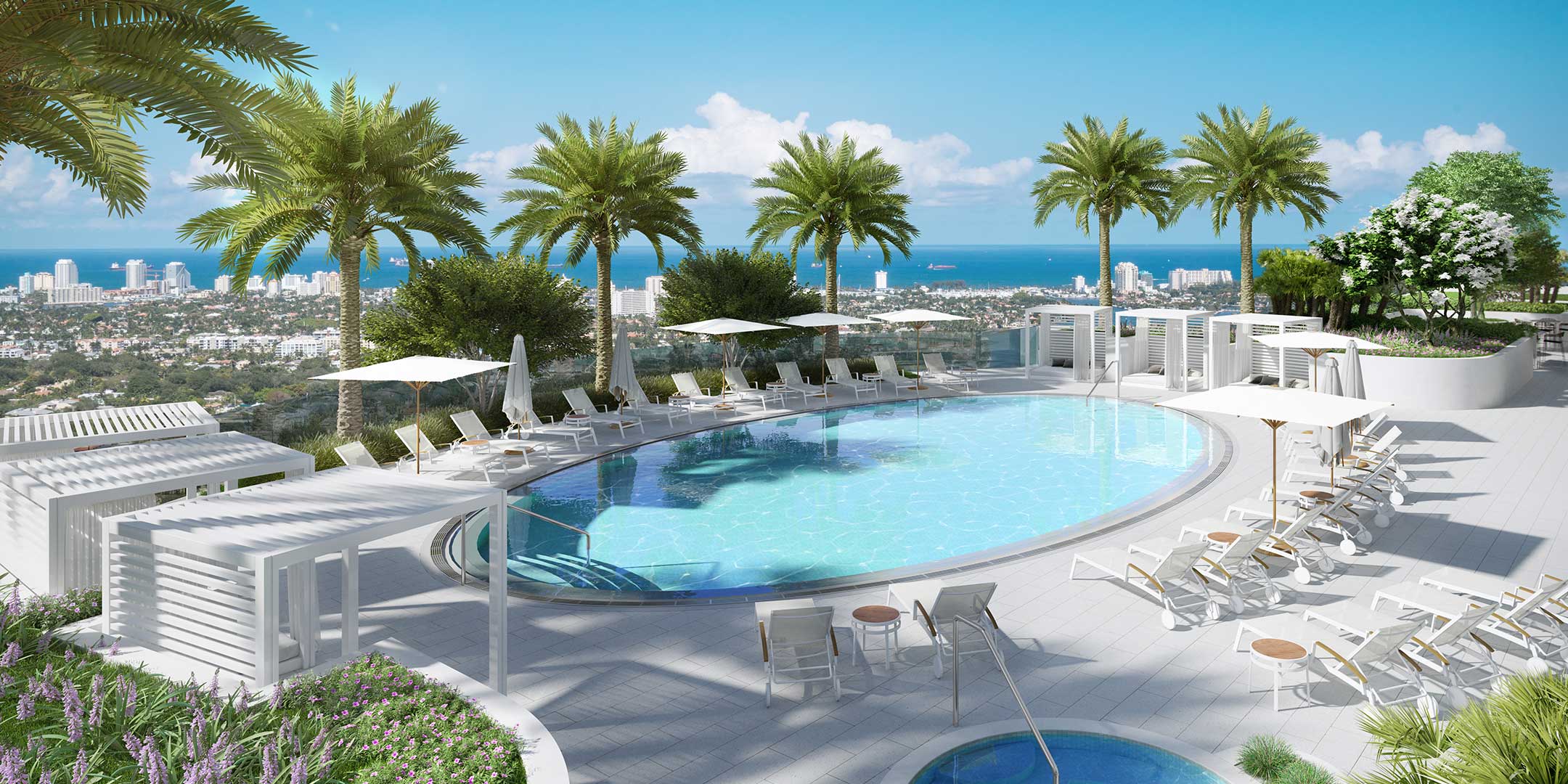 Thank you
Thank you for requesting more information on our luxury apartments Icon Las Olas in Downtown Fort Lauderdale. We understand your priorities when it comes to choosing a new apartment residence. As a smart and connected consumer, you've likely already narrowed your choices to the one or two options that best suit your needs and desires; and that's where we step in to make a difference that's unique. Instead of a typical rental agent whose job it is to lease you any available apartment, at TRG Management Company we take a different approach. You'll receive the personalized attention of your own Professional Leasing Concierge, an expert in not only what we have to offer, but able to answer any question you might have about our entire neighborhood from services, shopping, entertainment, transportation, and more to the complete range of moving resources and services options to make your move to the Icon Las Olas Apartments an enjoyable experience, from choosing an apartment residence with your name on it to helping you decide how your furniture will be placed for the perfect flow. We are here to help you orchestrate your move.
Your personal Professional Leasing Concierge is a constant connection to the life and apartment you'll love coming home to, remaining at your service throughout your residency to ensure that your life and apartment at Icon Las Olas Apartments are as lavish and carefree as they can be.
Icon Las Olas Apartments is the latest venture of the renowned, world-class developers and designers of Related Group, Las Olas Boulevard, Downtown Fort Lauderdale's fastest growing and most desirable residential and arts district—and Icon Las Olas Apartments are its premier address. Reserve your dream apartment today in the vibrant, downtown Fort Lauderdale, residence that has it all and wrap your arms around a rich, new life of stylish shopping, arts, sports, nightlife and more!

Icon Las Olas  
500 East Las Olas Boulevard
Fort Lauderdale, FL 33301
InfoIconLasOlas@relatedgroup.com
Leasing Information: (954) 866-8894